Technology Transformation Program Management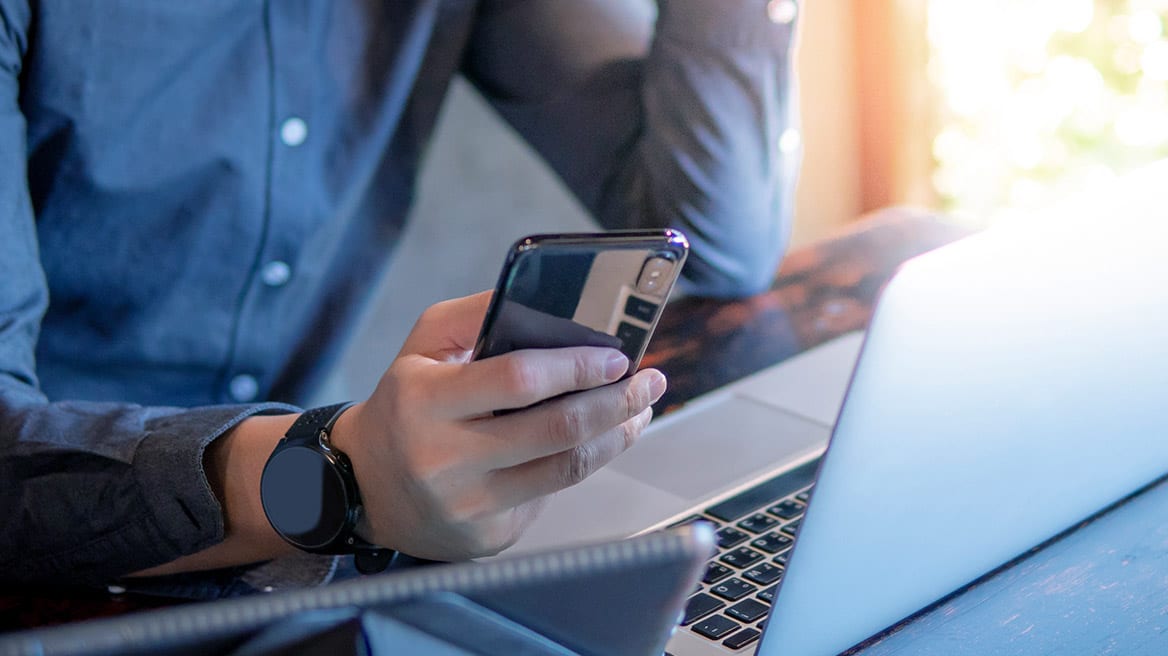 We partner with our clients to find the right tailored-Program/Project Managementstrategies that focus on business and operational transformation relating to Cyber Security, ITand regulatory compliance assurance.
Our strategy also emphasizes the coordination and prioritization of needed resources across projects, managing links between the projects and the overall costs and risks of the program.
Core Competencies
Program Governance and Management
Program Alignment and Assurance
Program Integration and Cost Control
Program Planning and Infrastructure Development
Program Improvement and Monitoring
The DelNovak Differentiator:
Quality Service, Quality Project Delivery ALWAYS!