Our Company
Transforming government operating environments through innovative solutions.
We transform our government client's operating environment through an understanding of pain points and the introduction of innovative solutions and technologies that deliver Higher Performance.
Company News
Featured Stories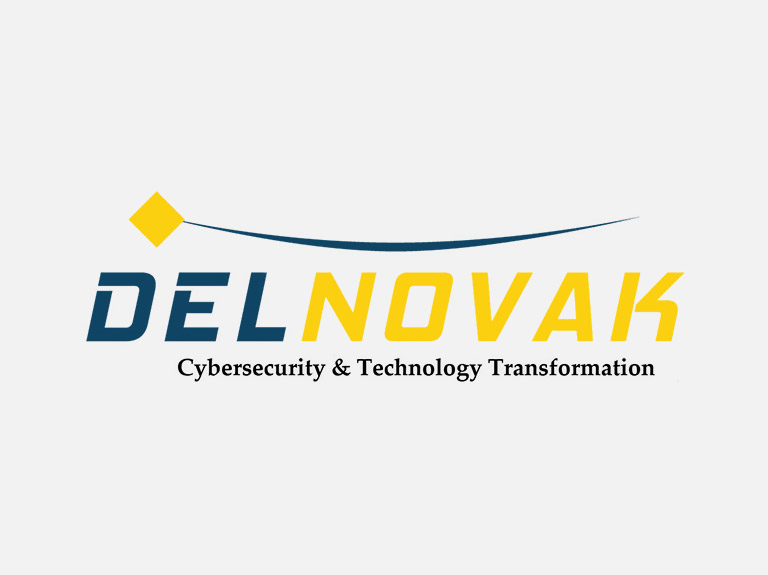 07/01/2020 – Atlanta GA, DelNovak, LLC is proud to announce that it has been awarded a GSA MAS contracting vehicle for the Highly Adaptive Cybersecurity... Read More
Request a complimentary consultation!