Technology Transformation IT Modernization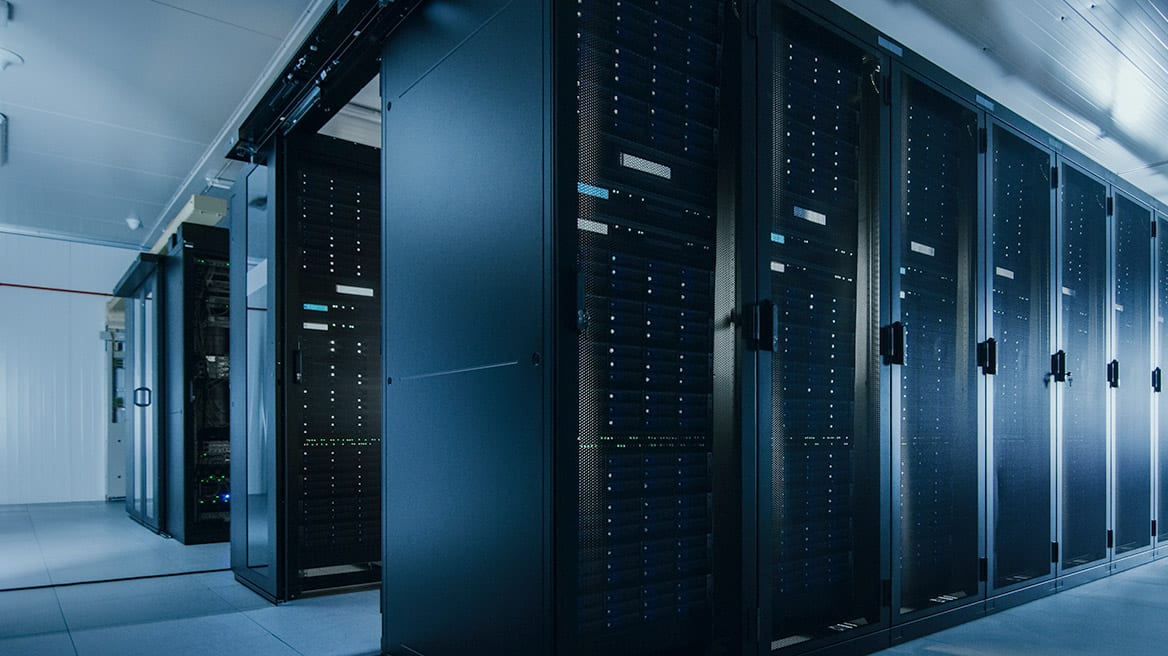 We partner with our clients to find the right tailored-Information Technology solutions and strategies that focus on business, operational, and IT Modernization to solve critical business and operational challenges.
Our strategy also emphasizes the need for using technologies to create new or modify existing business and operational processes, organizational culture, and customer experiences to meet the dynamic changing business environments.
To truly achieve IT Modernization, we work with our clients to have a holistic view about their enterprise information and how its managed, used and shared across the enterprise and with other organizations and partners.
Core Competencies
Cloud Computing Services
DevOps and DevSecOps
Enterprise Applications and Architecture
Infrastructure and Operations
Data and Identity Management
Information Technology Planning and Standardization
The DelNovak Differentiator:
Quality Service, Quality Project Delivery ALWAYS!