Technology Transformation Digital Transformation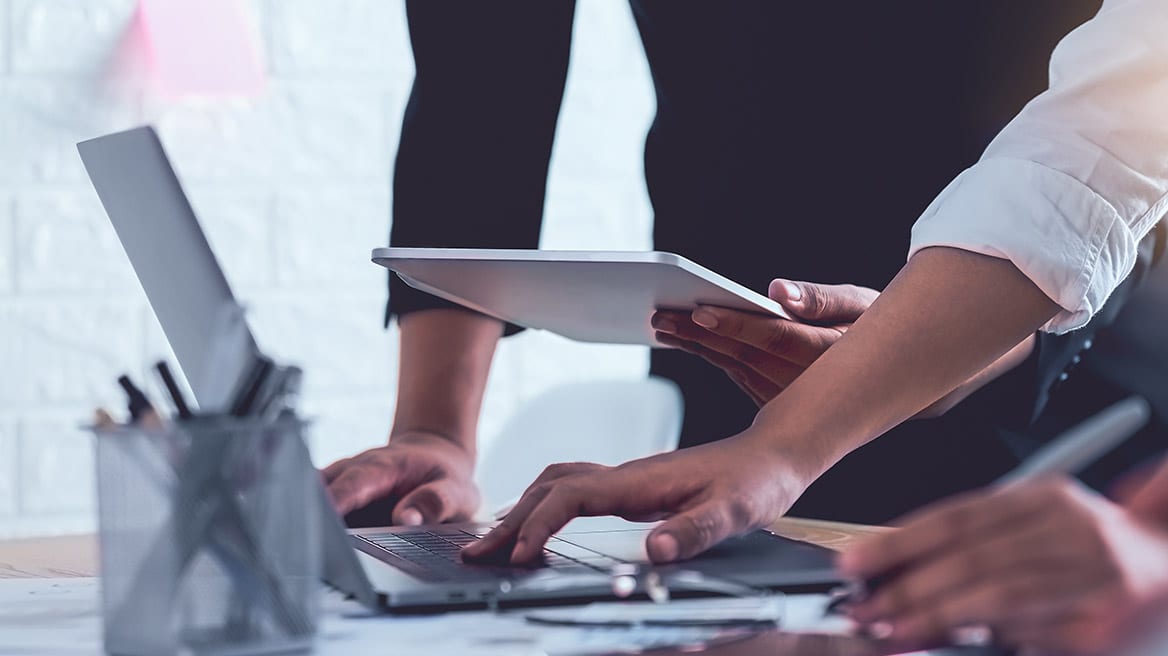 Transitioning from Legacy Systems to Digital Transformation can be daunting and frustrating; we partner with our clients to find the right tailored-strategies to transform processes that were non digital or manual to digital processes to solve business problems, improve end-user and customer satisfaction.
Our higher performance digital transformation services can help transform your business and organizational processes, integrate digital technology into all areas of your business, fundamentally changing how your business operate and deliver value to your customers.
Core Competencies
Business Process Optimization
Business Operations Optimization
Customer Relationship Optimization
Digital Technology Integration
Operational Agility
Workforce Enablement
The DelNovak Differentiator:
Quality Service, Quality Project Delivery ALWAYS!