Cybersecurity Transformation Risk Management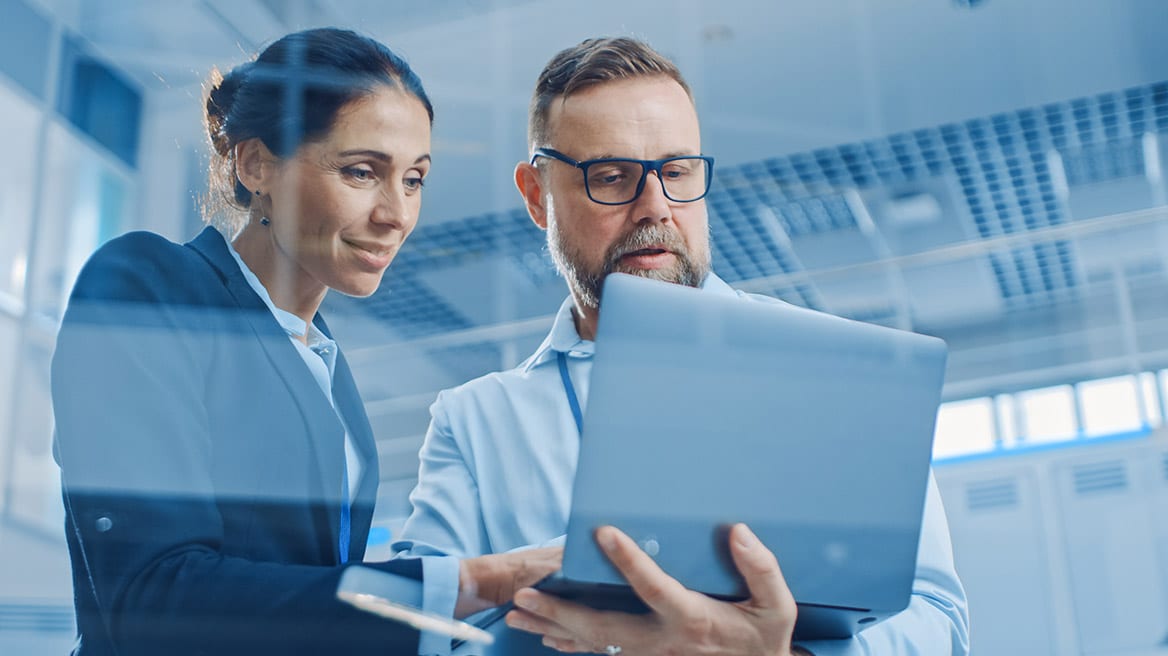 We partner with our clients to find the right tailored-Risk Management strategy and comprehensive solution that addresses risks related to the use of information technology for business operations, awareness and adequate treatment of risk, and ongoing risk management and continuous monitoring.
Our competences and expert experience help organizations understand, assess, manage, and monitor the Cybersecurity Risk landscape. Align Cybersecurity Risk with business objectives. Align Risk Management with Enterprise Risk Management initiatives. Improved organization and stakeholder communication and trust to help promote accountability while balancing Risk Management initiatives and Cybersecurity costs.
Core Competencies
Risk Management Advisory and Strategy
Vulnerability Assessment and Management
Penetration Testing
Security Architecture Review
System Security Engineering Review
High Value Assets and Critical Systems Assessment
The DelNovak Differentiator:
Quality Service, Quality Project Delivery ALWAYS!