Cybersecurity Transformation Governance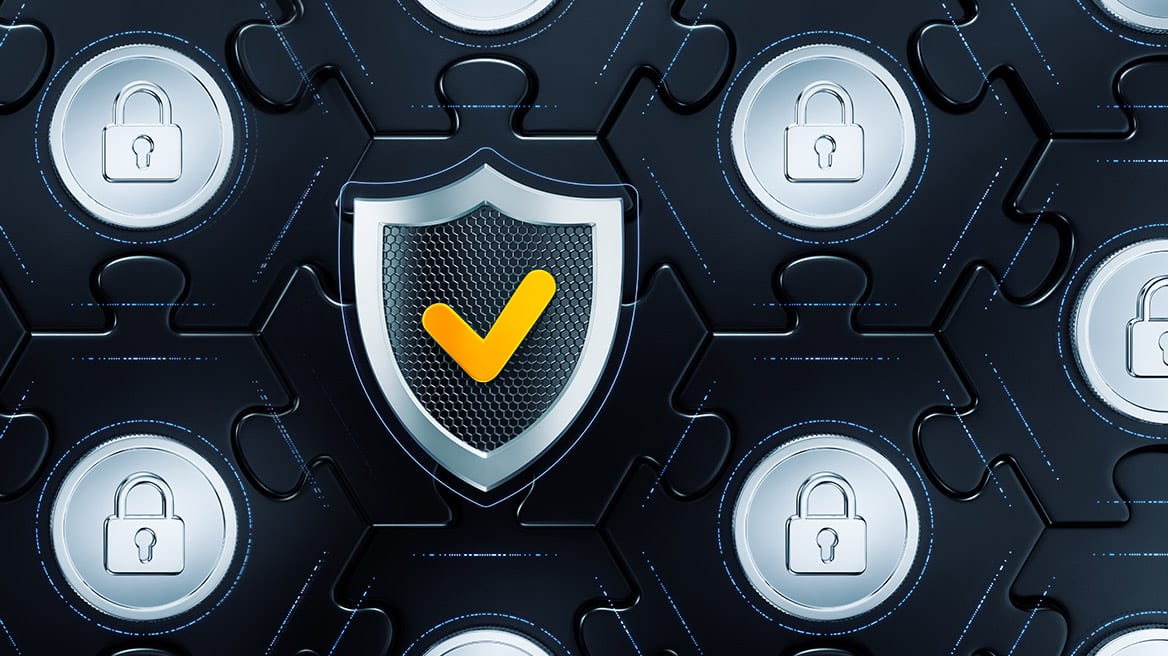 Cybersecurity Governance specifies the accountability framework and processes and provides the oversight to ensure that cybersecurity risks are adequately mitigated and managed to ensure that adequate security controls are implemented to mitigate inherent and future risks.
A well-designed governance program aligns with cybersecurity strategies, supports business objectives, and is consistent with applicable laws and regulations through adherence to policies and internal controls, and provides assignment of responsibility to manage risk across the enterprise.
Core Competencies
Security Program Development
Security Program Management
Security Policy Development
Security Program Maturity Review
Security Advisory and Augmentation
Incident Response Program Development
The DelNovak Differentiator:
Quality Service, Quality Project Delivery ALWAYS!