Cybersecurity Transformation Compliance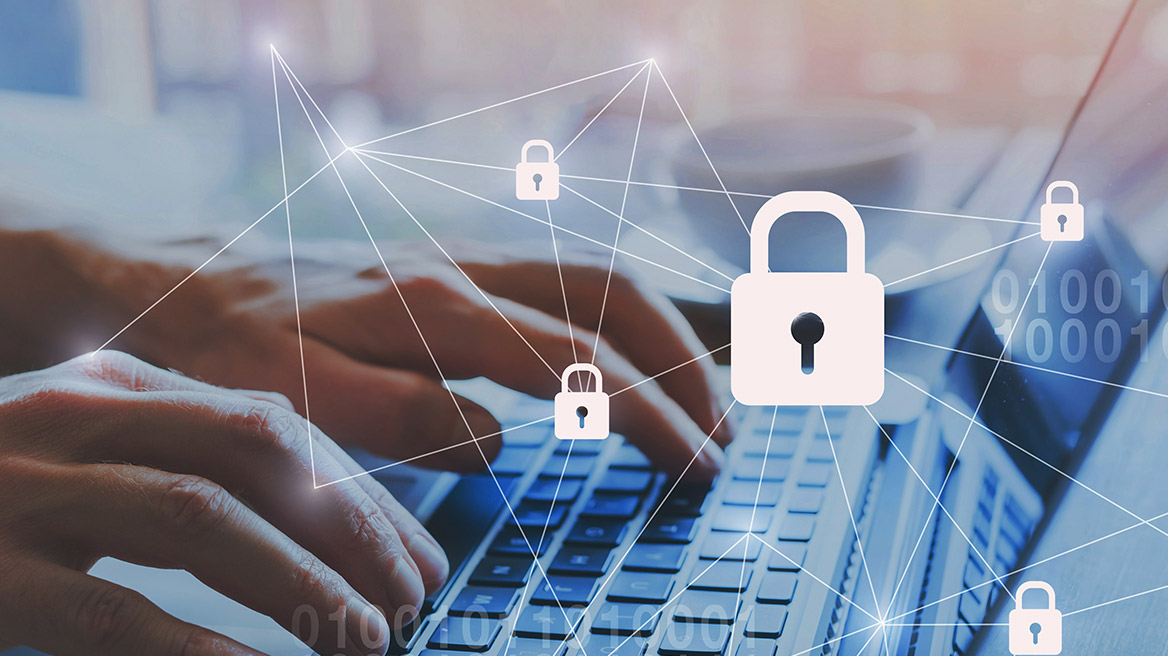 Regulatory compliance is an organization's adherence to mandated laws, regulations, guidelines, and specifications relevant to its business operations and processes. Violations of regulatory compliance regulations can often result in legal penalties and huge monetary fines, in addition to business reputation damage.
We partner with our clients to find the right tailored-Regulatory Compliance strategies and solutions as they strive to get ahead of regulatory shifts, attain business goals while building trust with customers and regulators and demonstrating compliance.
We help organizations to focus on the strategic security operations that help their business grow while reducing risks and achieving regulatory compliance assurance.
Core Competencies
Federal Information Security Modernization Act – FISMA
Federal Information Processing Standard – FIPS
NIST Cybersecurity Framework – CSF
NIST Risk Management Framework – RMF
Assessment & Authorization – A&A
Authority to Operate – ATO
OIG Audit Readiness Review
FedRAMP
The DelNovak Differentiator:
Quality Service, Quality Project Delivery ALWAYS!