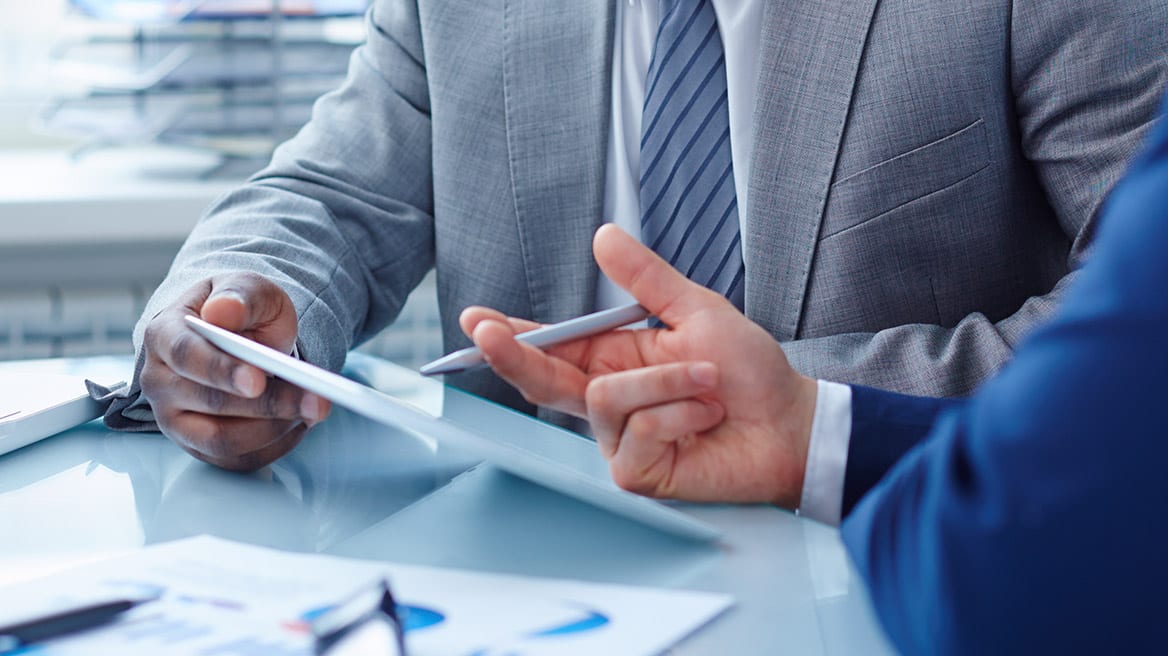 We provide cybersecurity and technology transformational services that result in our clients' higher performance. For example, enabled a 90% reduction in client privacy vulnerability findings.
---
Cybersecurity Transformation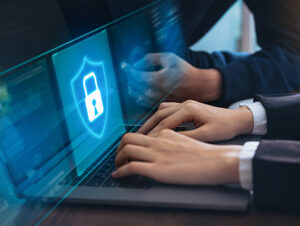 We partner with our clients to find the right tailored-cybersecurity strategy, technical, operational and management solutions that are closely tied to your cyber security initiatives and business objectives.
We have a proven track-record of providing economically balanced and cost-effective cybersecurity solutions that addresses security governance, risk management and security assurance.
Our Cybersecurity Services are designed with your challenges in mind.
---
Technology Transformation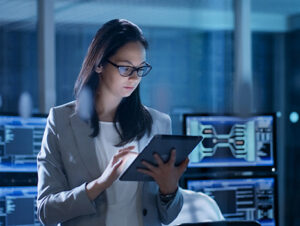 Transitioning from Legacy Systems to Digital Transformation can be daunting and frustrating; we partner with our clients to find the right tailored-strategies to transform processes that were non digital or manual to digital processes to solve business problems, improve end-user and customer satisfaction.
Our higher performance digital transformation services can help transform your business and organizational processes, integrate digital technology into all areas of your business, fundamentally changing how your business operate and deliver value to your customers.