Our Company Leadership Team
Our leadership team has the combination of technical, business, and operational experience to enable a higher performance for our clients. The DelNovak Promise is High Performance, Quality Service, Quality Project Delivery Always!
Emmanuel Ogidigben, CEO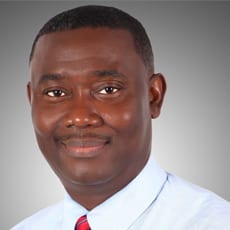 Emmanuel is a former Information Security Officer at the Veterans Administration (VA). He is a higher performance professional with over 20 years of leadership and management level consultative experience leading enterprise IT and cyber security initiatives, programs, and risk management. Emmanuel advises clients on Cybersecurity and Technology Transformation. Emmanuel has deep experience in cybersecurity and technology transformation having contributed to private and public organizations and agencies such as the VA, DoL, transit agencies, health systems, among others. Emmanuel continuously exceeds client expectations.
Emmanuel is responsible for defining and driving the vision and strategic objectives, and growth of the company. Set revenue and financial goals, defines strategies to build customer value, shareholder value, employee value and community value.
Emmanuel holds an MBA in Finance and MS in Information Systems Management from Texas Southern University and Colorado Technical University with the following professional certifications; CISSP, CISM, CRISC.
Ayo Alaran, COO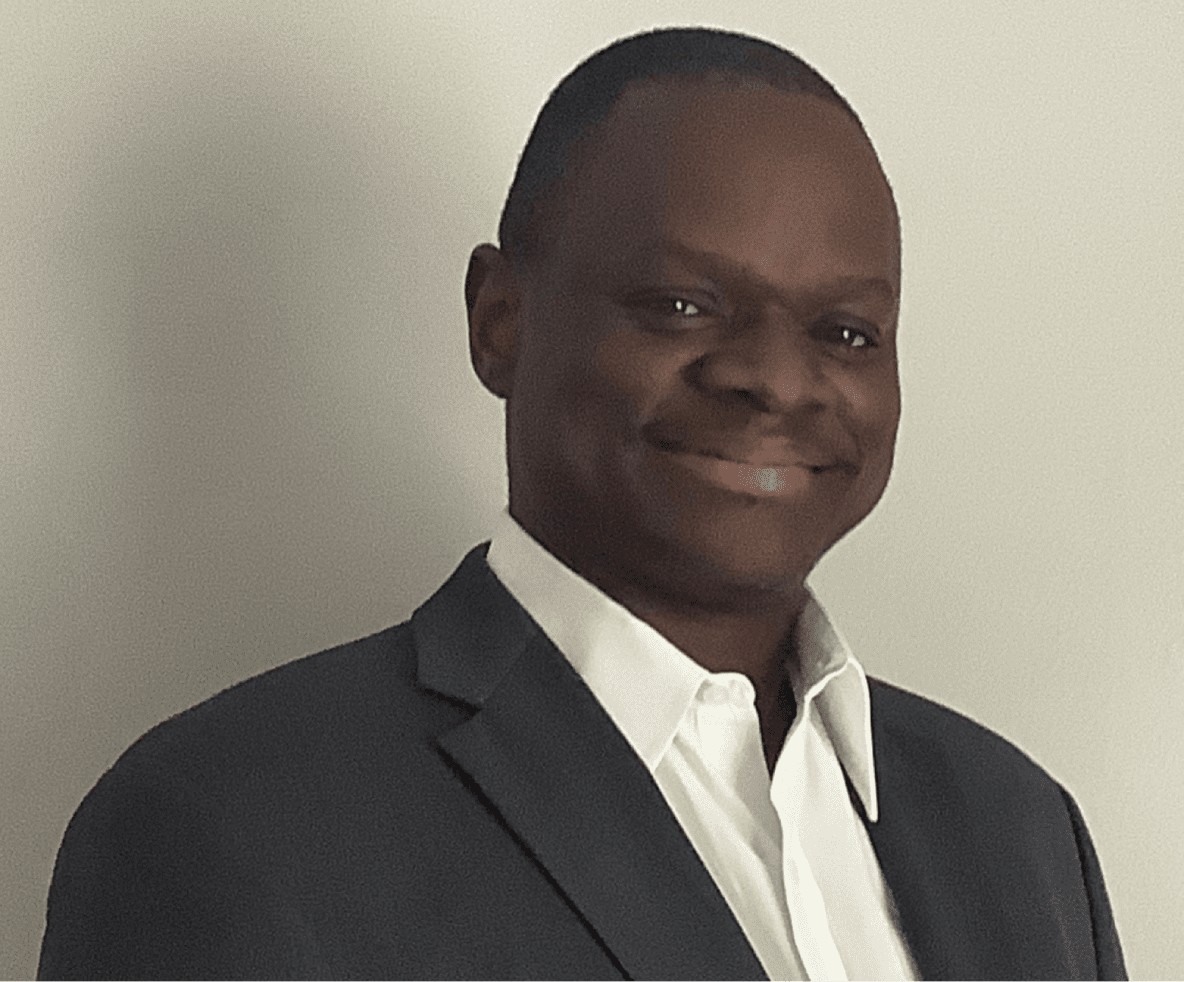 Ayo is Chief Operating Officer at DelNovak LLC. DelNovak is a government contractor, with expertise in Cyber Security and Technology Transformation. At DeNovak, Ayo is responsible for business development, client delivery, partnerships, internal operations, and capture management.
Ayo is an entrepreneur (started over 5 companies), investor, and higher performance professional with over 20 years of Technology, Business Operations, Project Management, and contributions to government agencies. Ayo's expertise include Project Management, Cyber Security Hygiene, Emerging Technologies, Digital Transformation, and Business Process Transformation.
Ayo's experience includes contributions at government agencies such as the Centers for Disease Control and Prevention, Department of Defense (Army, Marines), USAID, Transit Agencies, and local governments. Ayo continuously exceeds client expectations by focusing on operational excellence and strong program delivery.
Ayo volunteers to propagate mindfulness to humanity. As a member of the Working Group Leadership and Faculty Member at the Herndon Directors Institute (HDI), Ayo supports HDI in its mission to educate and to increase minority and women participation on corporate boards.
Ayo is a regular financial supporter to various charitable causes.
Ayo holds a PMP certification and degrees from Georgia Tech and MIT.